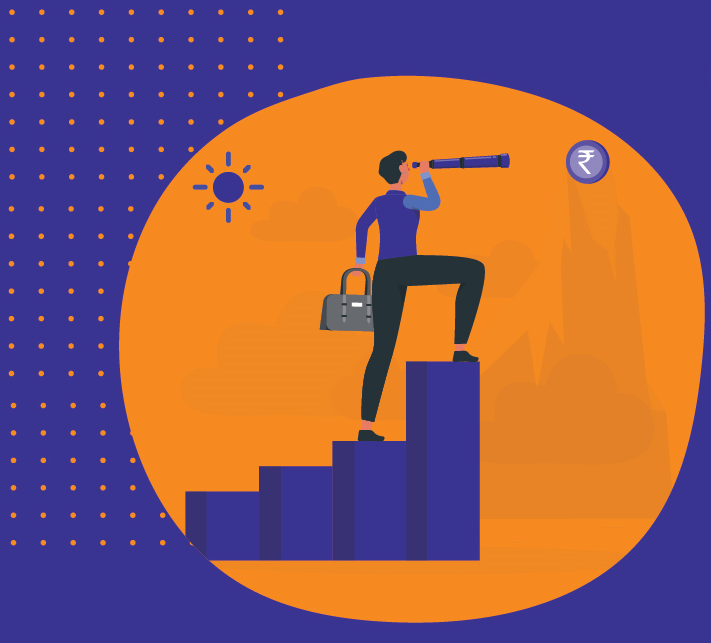 Vision
To empower underprivileged members of the rural households.
Providing them with a means for better life and financial well-being.
Become one of the top 5 financial inclusion companies in India.
Mission
To cater to the financial services needs of a million underserved Rural households in the next 3 years by building network presence in atleast 10 states.
To offer a range of relevant financial services; beyond group microfinance loans - to micro-enterprises and small businesses; leveraging our digital technology, data science capabilities and deep customer insights.
To be a preferred employer in our sector by fostering a culture of innovation, learning, meritocracy, creative collaboration, fairness and team spirit.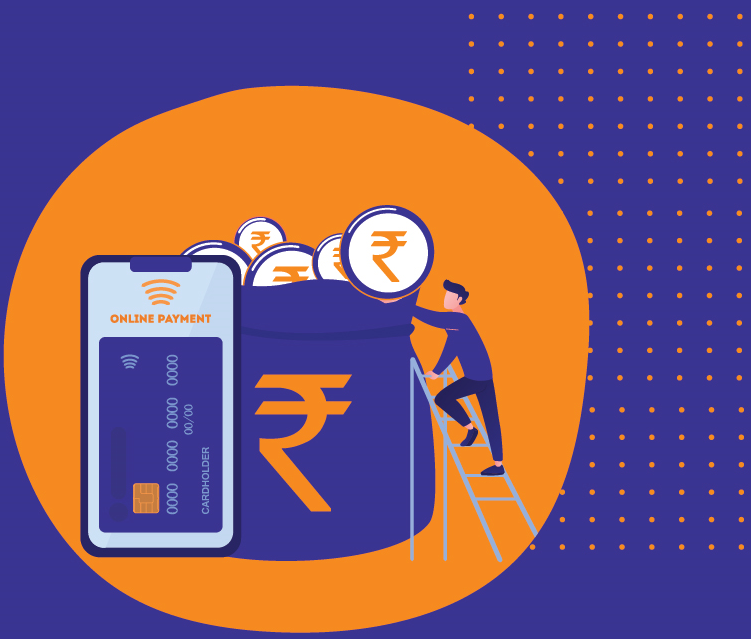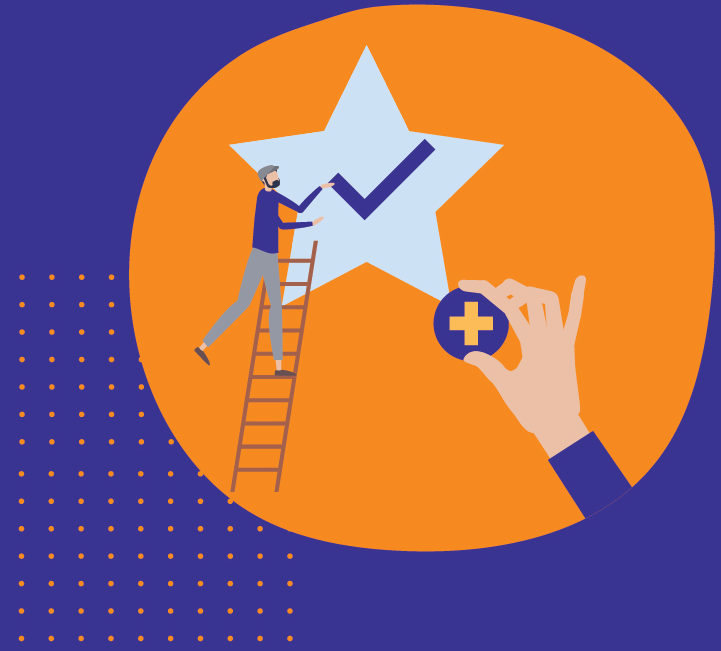 Core Values - Look E.A.S.T.
Efficiency in our operations
For sustainable and successful small ticket lending operations; it is necessary to build scale and create efficiencies in all operations and processes and for this building best in class digital and data capabilities is key.
Accountability for our actions
We shall take personal ownership for objectives; creatively and collaboratively achieving the same; and honor the commitments made to customers and team members.
Simplicity in our thinking
Our design approach is to remove the clutter and the unnecessary from our products, processes and services; and focus on retaining the essential and useful, similar to our customers livelihoods and their essential businesses.
Transparency at all times
It is essential to foster a culture of integrity, fairness and transparent communication with both our employees and customers at all times including on terms, fees, charges etc. ; thereby building Trust and long-term relationships.